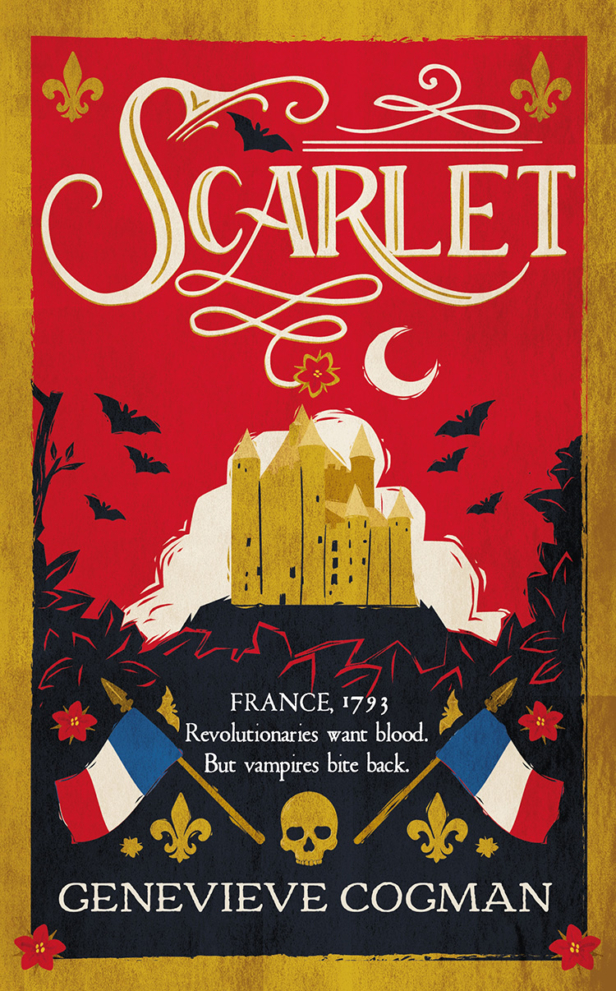 This trilogy reinvents the tale of The Scarlet Pimpernel with the addition of magic and even more mayhem. Scarlet is the first book in the trilogy, set during the turbulent French Revolution, and featuring all of Cogman's trademark wit and fast-paced plotting.
In Revolutionary France, the aristocrats are vampires – and they face the guillotine. However, the Scarlet Pimpernel, a disguised British noble, is determined to rescue them. These predators are being offered sanctuary by their aristocratic British kin, but at great cost to London's ordinary people. Then an English maid discovers the only power that could stop them. Assuming she survives.
This will be perfect for fans of The Invisible Library series, and has been compared to the works of Kim Newman, Gail Carriger and Jasper Fforde.
Pan Macmillan published Scarlet in May 2023 in the UK, while Ace Roc Books published Scarlet in May 2023 in the US.
Genevieve says: "I'm absolutely delighted to have the chance to share this new story. This gives me the chance to revisit childhood heroes from an adult perspective – with additional swashbuckling, politics and vampires."
Order the UK Edition!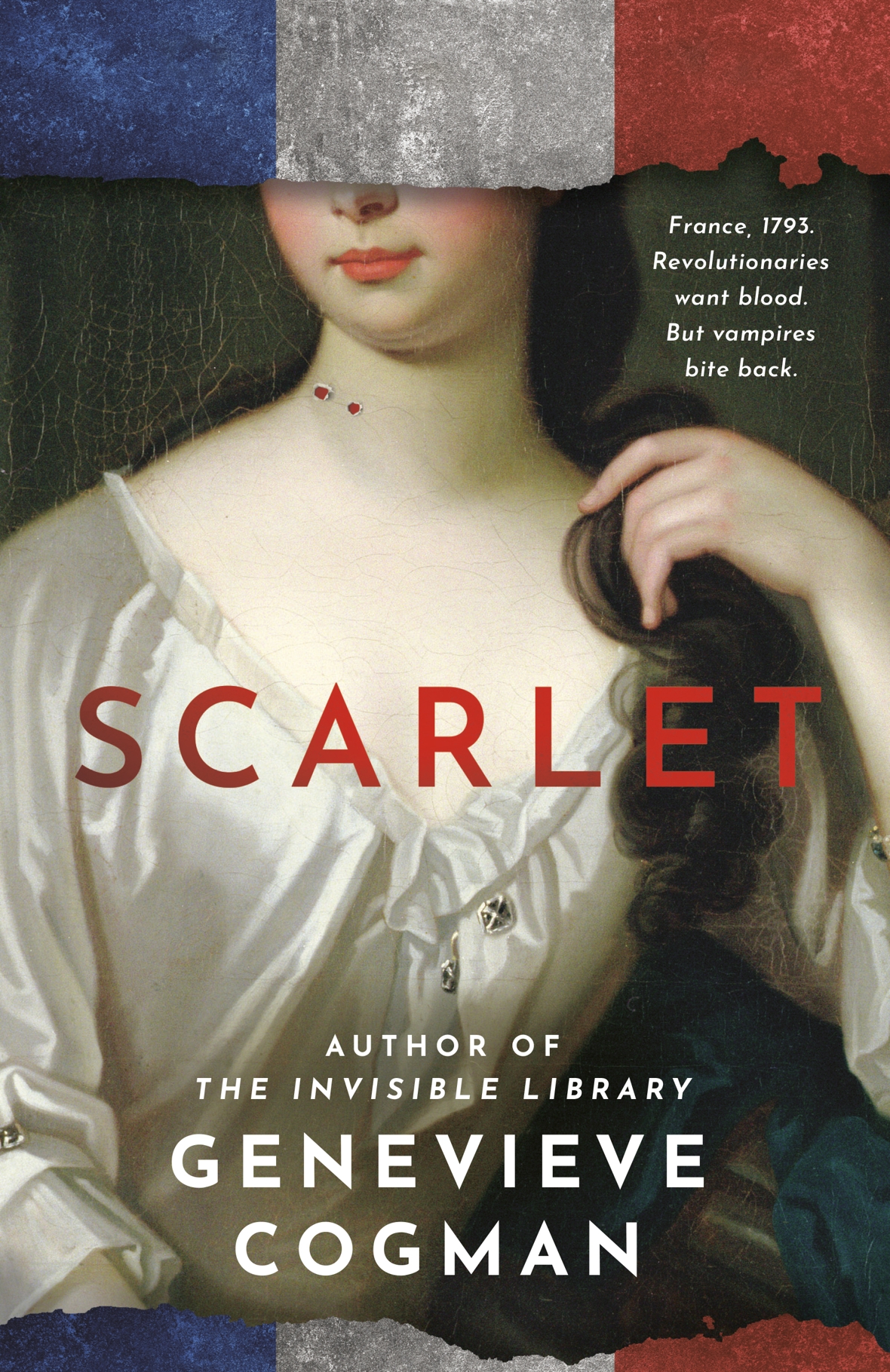 Order the US Edition!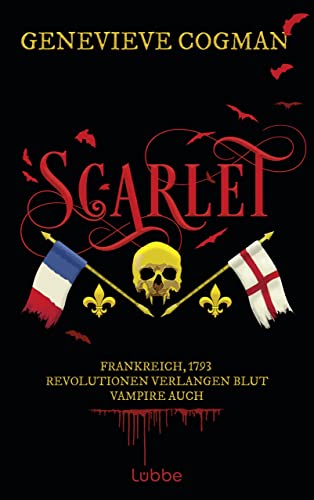 Order the DE Edition!