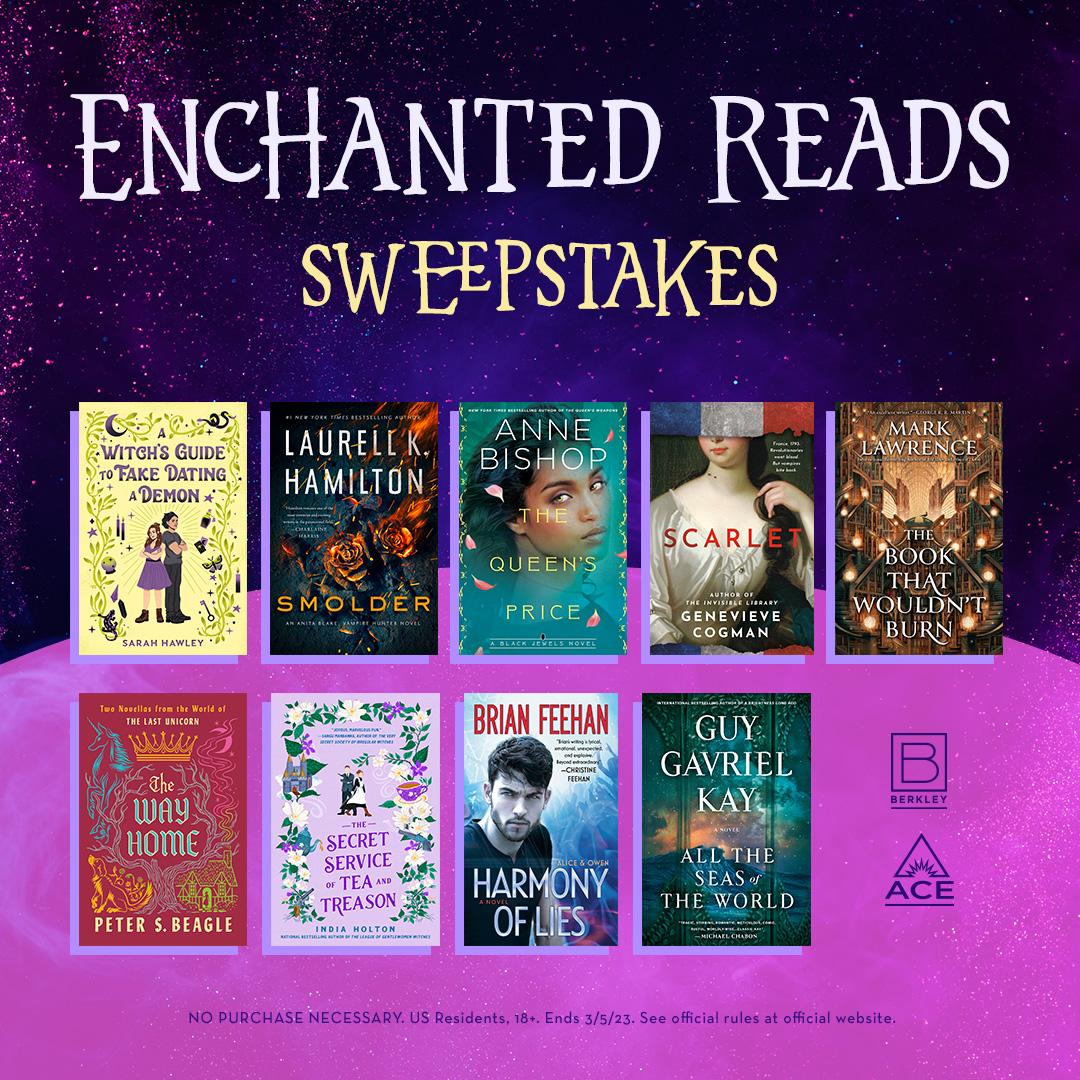 I'm extremely proud to have my upcoming book SCARLET included in this sweepstake! (US only, sorry.)
Just a quick note to say that The Burning Page ebook is currently just $1.99 via BookBub, for the next few days. Check it out at https://www.bookbub.com/books/the-burning-page-by-genevieve-cogman-2019-02-19 – though of course, if you already have it, I can only compliment your good taste.
Other than that, things are quiet, life is busy, the weather is cool and grey, and I'm looking forward to the Spring Quilt Festival in Harrogate next week. I'll be trying not to bring home too much new fabric, as heaven knows I've already got way too much in my stash, but you know how these things go . . .