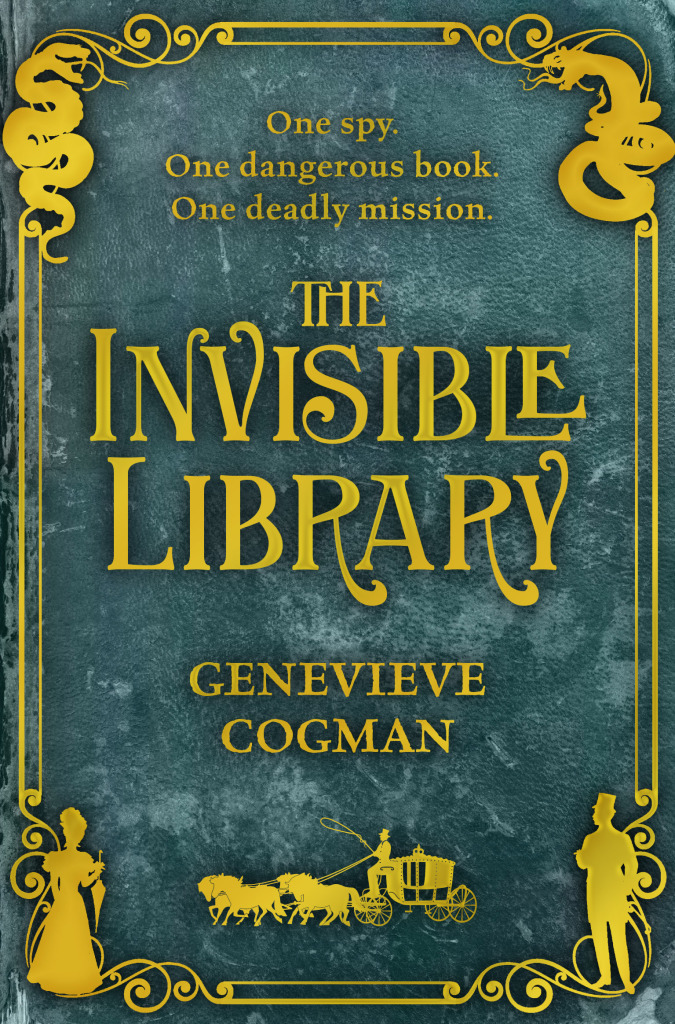 Irene is a professional spy for the mysterious Library, which harvests fiction from different realities. And along with her enigmatic assistant Kai, she's posted to an alternative London. Their mission – to retrieve a dangerous book. But when they arrive, it's already been stolen. London's underground factions seem prepared to fight to the very death to find her book.
Adding to the jeopardy, this world is chaos-infested – the laws of nature bent to allow supernatural creatures and unpredictable magic. Irene's new assistant is also hiding secrets of his own.
Soon, she's up to her eyebrows in a heady mix of danger, clues and secret societies. Yet failure is not an option – the nature of reality itself is at stake.
The Invisible Library »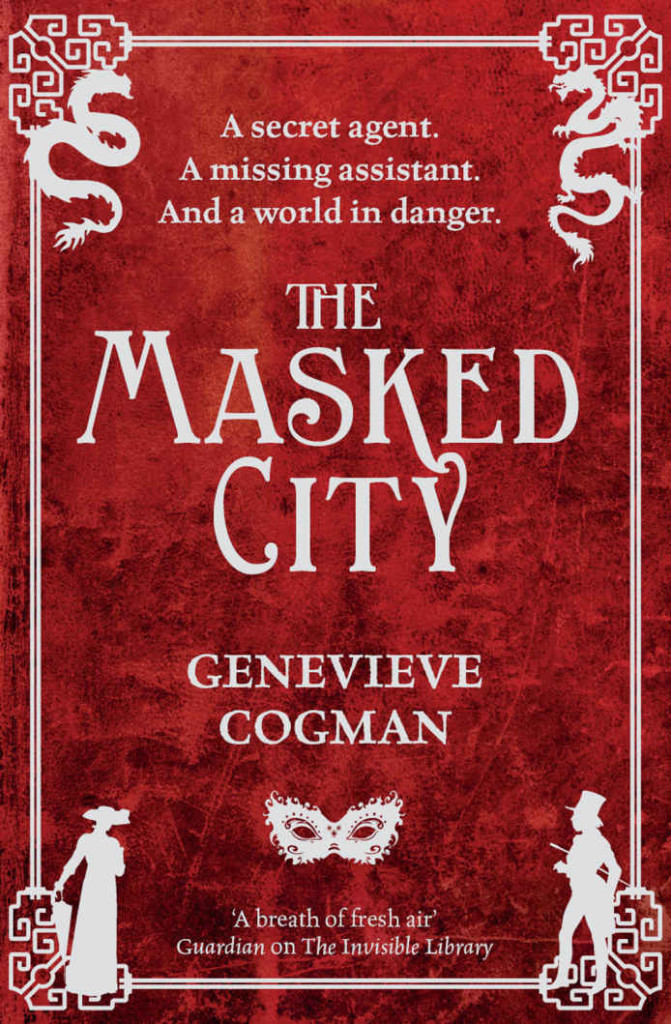 Librarian-spy Irene is working undercover in an alternative London when her assistant Kai goes missing. She discovers he's been kidnapped by the fae faction and the repercussions could be fatal. Not just for Kai, but for whole worlds.
Kai's dragon heritage means he has powerful allies, but also powerful enemies in the form of the fae. With this act of aggression, the fae are determined to trigger a war between their people – and the forces of order and chaos themselves.
Irene's mission to save Kai and avert Armageddon will take her to a dark, alternate Venice where it's always Carnival. Here Irene will be forced to blackmail, fast talk, and fight. Or face death.
The Masked City »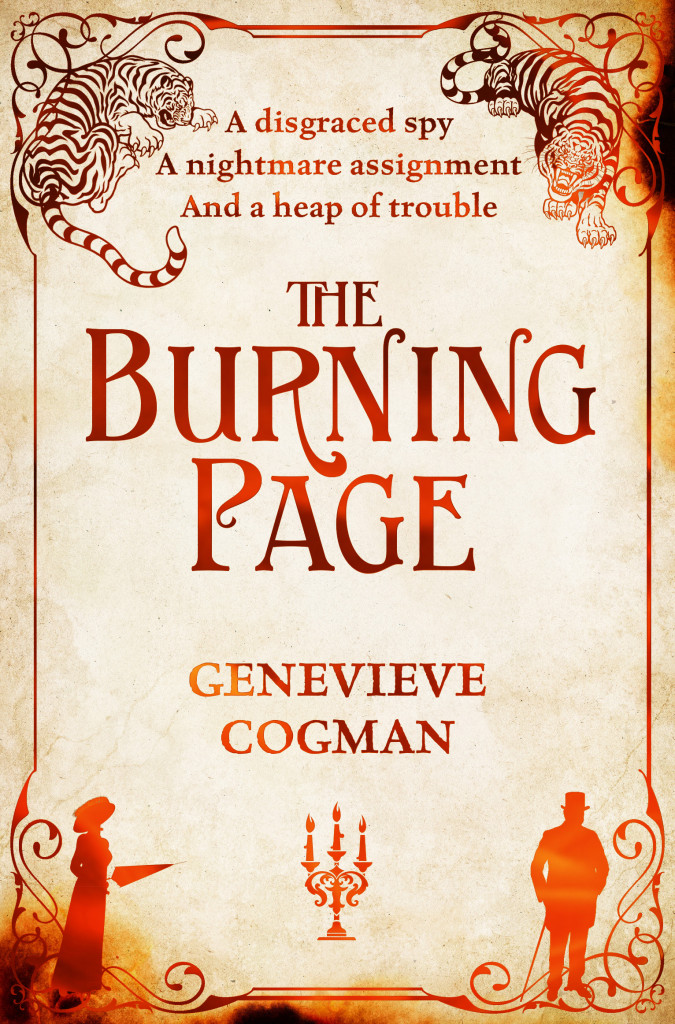 Librarian spy Irene has professional standards to maintain. Standards that absolutely do not include making hasty, unplanned escapes through a burning besieged building. But when the gateway back to your headquarters dramatically malfunctions, one must improvise. And after fleeing a version of Revolutionary France astride a dragon (also known as her assistant, Kai), Irene soon discovers she's not the only one affected. Gates back to the Library are malfunctioning across a multitude of worlds, creating general havoc. She and Kai are tasked with a mission to St Petersburg's Winter Palace, to retrieve a book which will help restore order.
However, such plans rarely survive first contact with the enemy – particularly when the enemy is the traitor Alberich. A nightmare figure bent on the Library's destruction, Alberich gives Irene a tainted 'join me or die' job offer. Meanwhile, Irene's old friend Vale has been damaged by exposure to Chaotic forces and she has no idea how to save him. When another figure from her past appears, begging for help, Irene has to take a good hard look at her priorities. And of course try to save the Library from absolute annihilation.
Saving herself would be a bonus.
The Burning Page »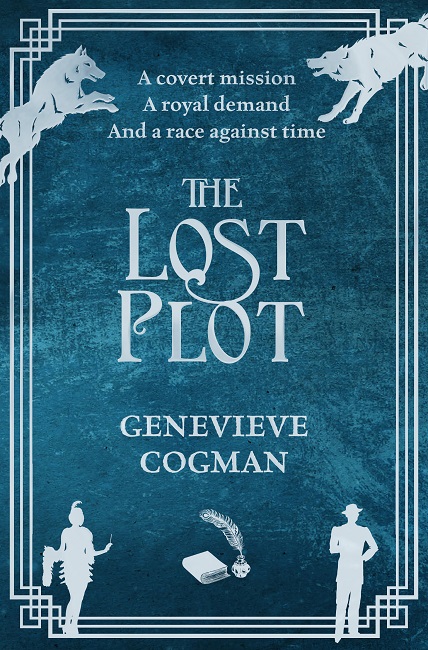 The fourth title in Genevieve Cogman's witty and wonderful The Invisible Library series, The Lost Plot is an action-packed literary adventure. In a 1930s-esque Chicago, Prohibition is in force, fedoras, flapper dresses and tommy guns are in fashion, and intrigue is afoot. Intrepid Librarians Irene and Kai find themselves caught in the middle of a dragon vs dragon contest. It seems a young librarian has become tangled in this conflict, and if they can't extricate him there could be serious political repercussions for the mysterious Library. And, as the balance of power across mighty factions hangs in the balance, this could even trigger war. Irene and Kai find themselves trapped in a race against time (and dragons) to procure a rare book. They'll face gangsters, blackmail and fiendish security systems. And if this doesn't end well, it could have dire consequences for Irene's job. And, incidentally, for her life…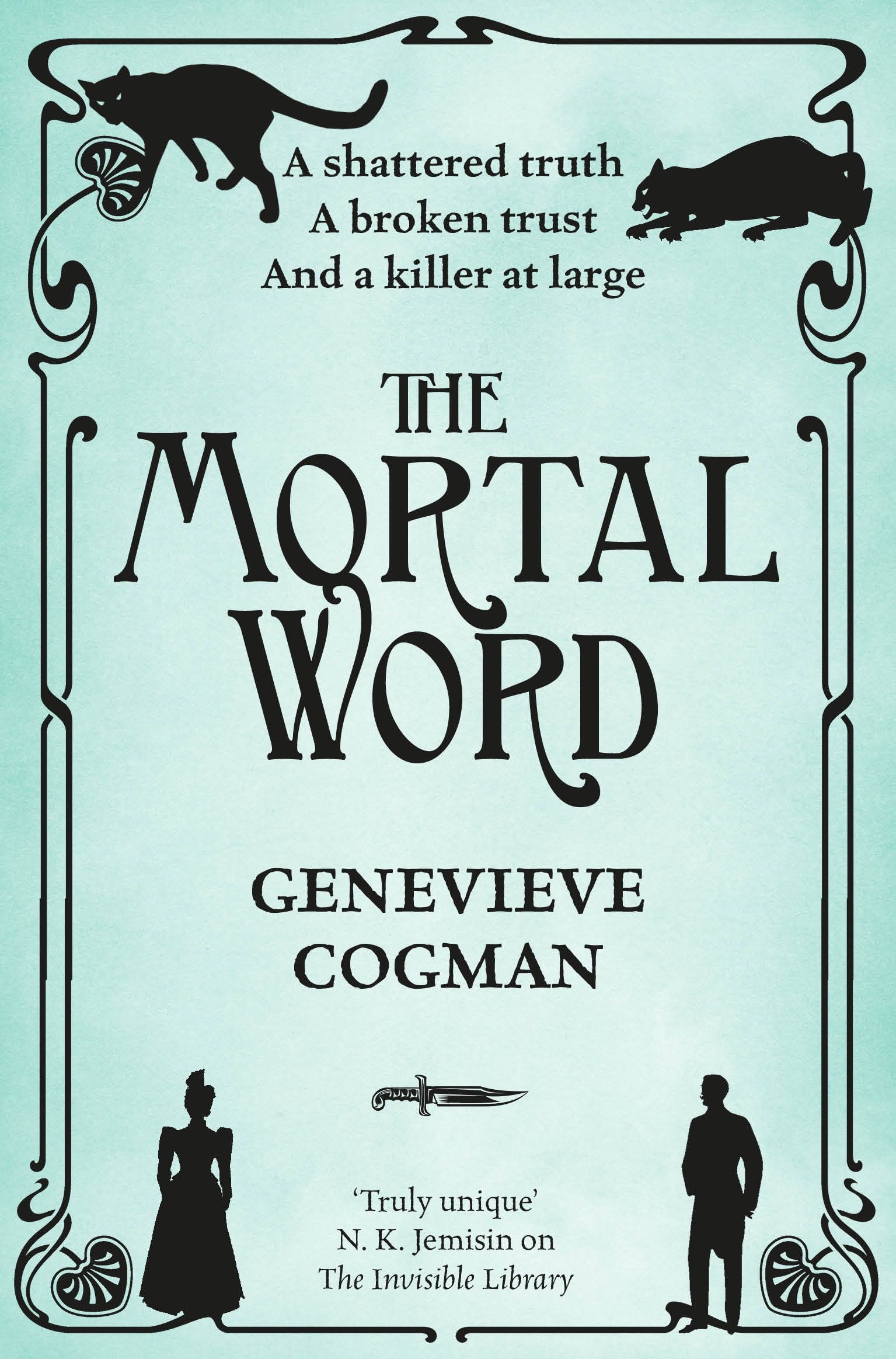 When Irene returns to London after a relatively straightforward book theft in Vienna, Bradamant informs her that there is a top secret dragon-Fae peace conference in progress that the Library is mediating, but that the second-in-command dragon has been stabbed to death. Tasked with solving the case, Vale and Irene immediately go to 1890s Paris.
Once they arrive, it seems that the murder victim had uncovered evidence suggesting that he may have found proof of treachery by one or more Librarians. But to ensure the peace of the conference, some Librarians are already hostages in the dragon and Fae courts. To save the captives, including her parents, Irene must get to the bottom of this murder—but was it dragon, Fae, or even a Librarian who committed the crime?