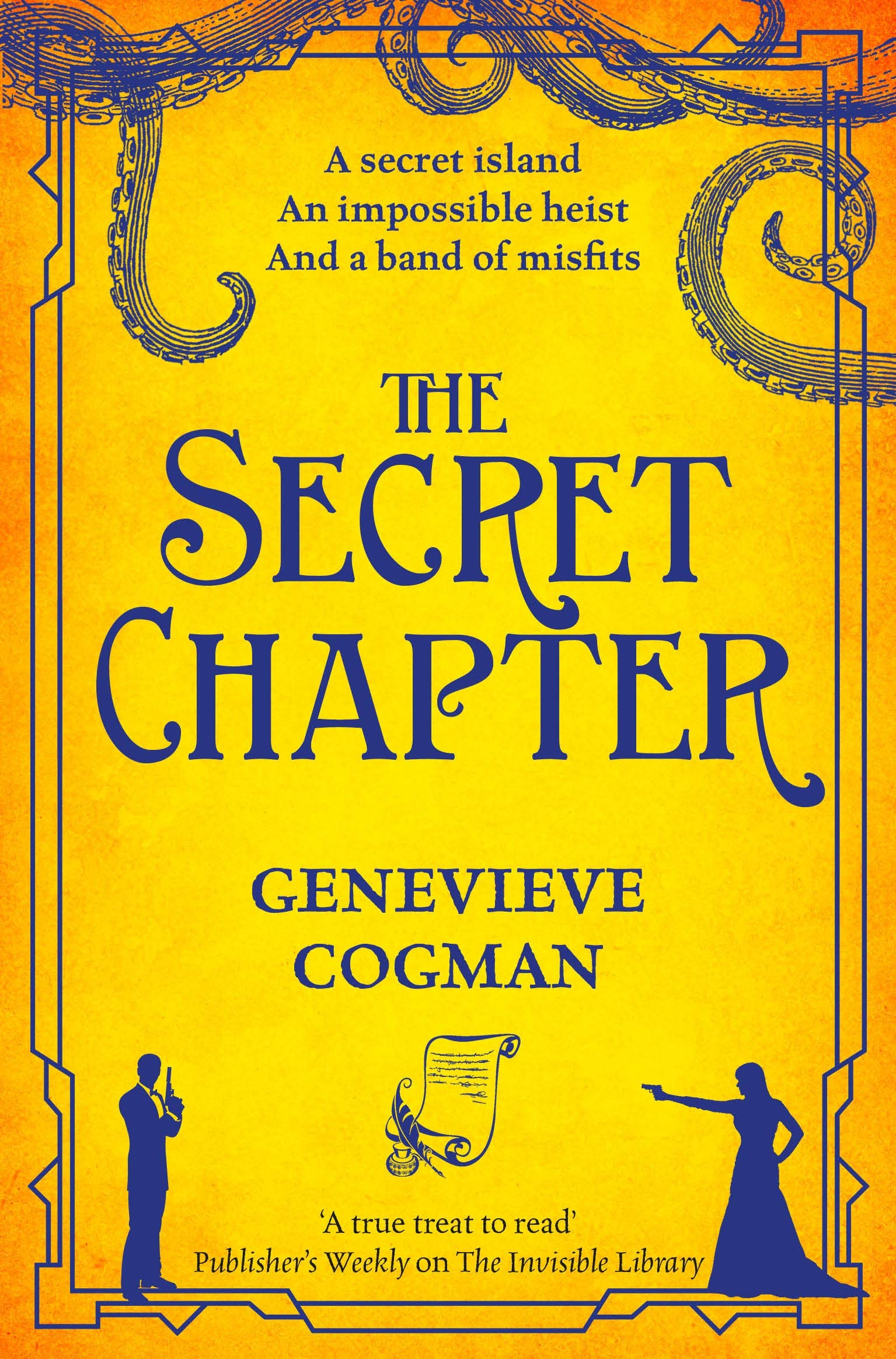 Irene and Kai have to team up with an unlikely band of misfits to pull off an amazing art heist, or risk the wrath of a dangerous villain in his secret island lair.
As Irene tries to manage a fraught Fae–dragon truce and her overbearing parents, she's given a hot new mission. The world where she grew up is in danger and only one book can save it.
This is held by Mr Nemo, secretive Fae villain and antique dealer, so Irene and Kai travel to his Caribbean retreat to strike a deal. But in return for the book, they must steal a painting from twenty-first-century Vienna. They'll join a team of dragons, Fae gamblers and thieves, so their greatest challenge may be one another. And some will kill to protect this painting, which hides an extraordinary secret from a past age.
Order the UK edition (now out!):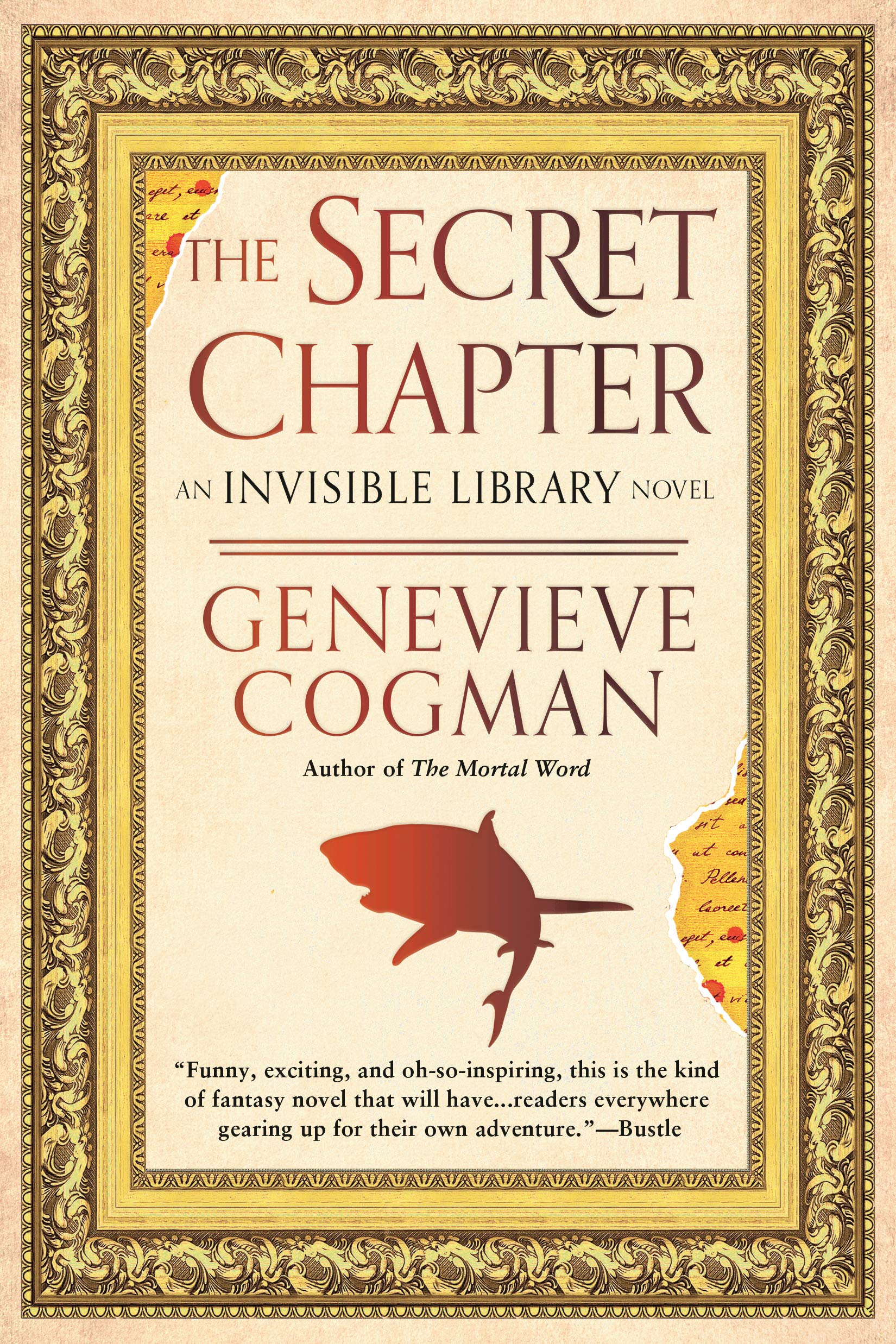 Order the US edition (now out!):